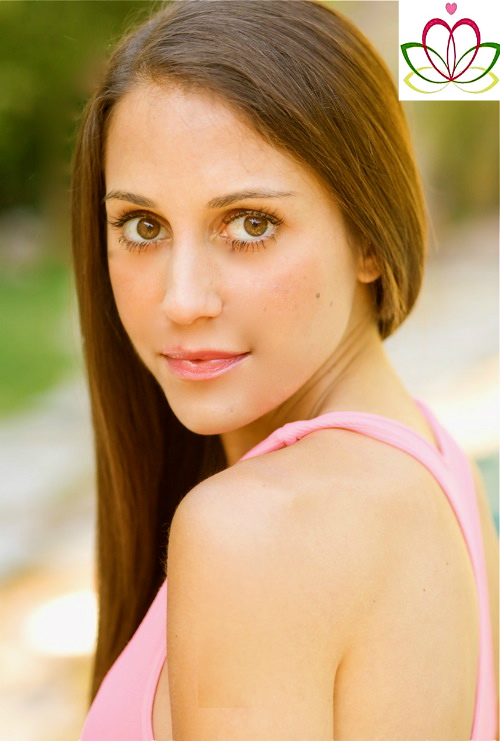 Hello summer! Here are my favorite skinny summer snacks that will get your skin glowing, give you more energy, curb cravings and keep you full for a longer amount of time. Not to mention some BBQ tips!
Sassy Sunflower Seeds (1/4 of a cup is an ideal snack size). These little seeds are loaded with the right combination of protein and healthy fat in order to satisfy your cravings, suppress your hunger levels and keep you full until your next meal. The Vitamin E in sunflower seeds is fantastic because it fights off damaging free radicals that contribute to aging. Vitamin E also does wonders for wrinkles and contributes to smoother skin. The healthy fats in sunflower seeds are ideal for lowering anxiety levels and reducing stress.
Gorgeous Grapefruit. Grapefruit is packed with an enzyme that aids in burning fat. Grapefruit is also a great source of Vitamin C and Vitamin A two vitamins that have been proven to contribute to clear skin, a more even complexion and a reduction in those pesky dark circles under your eyes (no more raccoon eyes). Think fat burning, skin clearing 3PM snack. If grapefruit is too bitter for your taste try sprinkling on some stevia.
Precious papaya. A quick summertime BBQ tip…you can actually grill papaya! Yes, it is a delicious way to liven up your summer BBQ while being healthy. Papaya also can be enjoyed raw and is loaded with skin enhancing vitamins. This fabulous fruit contains the enzyme papain. Papain helps move food through your stomach at a faster rate making papaya a great belly flattening snack (perfect for bathing suit season).
Pineapple. Another one of my favorite BBQ staples. Grilled pineapple and shrimp skewers are an amazing protein-carb meal. You can also spice things up by adding cinnamon or garlic into the mix. YUM. Make a 3PM Pineapple pick me up – one cup of pineapple and a dollop of Greek yogurt for a refreshing summer bite. Frozen pineapple is also another great way to satisfy your sweet tooth, cool down in this heat and be healthy. Frozen treats also take longer to eat. If you are one of those people who loves munching try frozen fruit.
The apple almond combo. This is one of my all time favorite snacks and yes I will keep suggesting it! A medium apple and around 10-15 almonds is the perfect size. A sweet, crunchy delicious delight! Apples are one of my favorite healthy carbohydrates; packed with fiber keeping you more full and satisfied for a longer amount of time. Not to mention the combination of different vitamins in apples is great for banishing blemishes. Pairing an apple with almonds will help stabilize your blood sugar (which will reduce your cravings for junk food).
Blackberries. Blackberries are a summertime staple. Sweet, refreshing and loaded with antioxidants. These beautiful berries will tame your sweet tooth while clearing your skin.