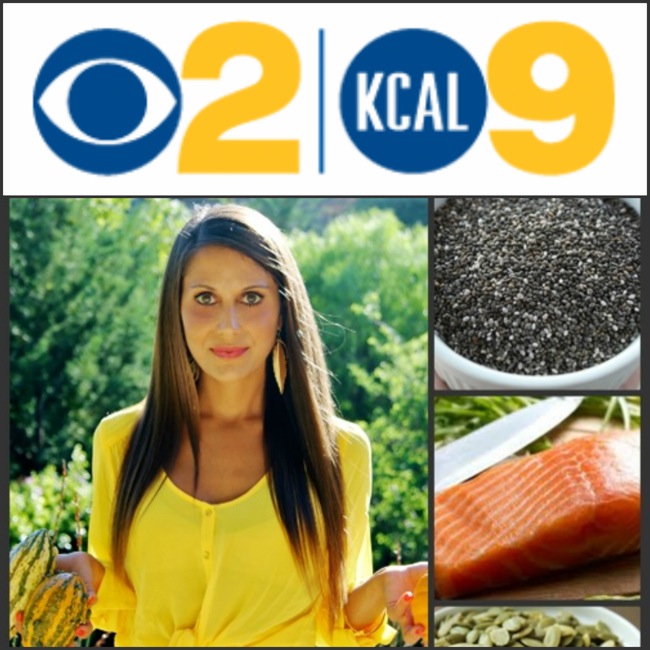 Be sure to check out my most recent television appearance on CBS KCAL-9 News. I had so much fun sharing my favorite Red Carpet Ready Remedies for endless energy, glowing skin and stress reduction that I recommend to all of my clients when prepping them for the red carpet. You truly can eat your way to radiance. There is no need to starve, feel deprived or Hangry (hungry-angry).
The video is up in the Eat Yourself Gorgeous Meal Makeover Video section of my site here.
Learn more about my 

Join the online VHL community for inspiration and tips. XX.
Facebook ~ Twitter ~ YouTube ~ Quick Tip Newsletter ~ Blog