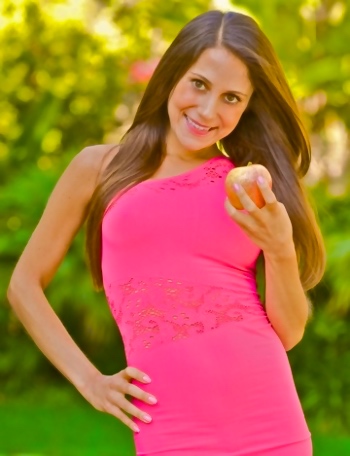 Carina became an Integrative Nutritionist to fulfill her passion in helping others live healthier, happier, more balanced lives. Carina is a Board Certified Health Counselor through The American Association of Drugless Practitioners. Carina also serves as a featured health expert, published writer, on-camera health host, and nutrition consultant. She has been featured in numerous publications, and media outlets for her unique individualized approach combining psychology and nutrition. Carina also is a monthly Mindful Munch health columnist, on-camera health host and brand ambassador for FabFitFun, Giuliana Rancic's award winning media company. Carina received her training from The Institute for Integrative Nutrition, where she was trained in more than one hundred dietary theories and studied a variety of practical lifestyle coaching methods. Drawing on this knowledge, she will help you create a completely personalized roadmap to health that suits your unique body, lifestyle, preferences, and goals. Carina graduated Cum Laude from The George Washington University with a B.A. in Psychology where she developed a strong foundation in understanding human behavior. She is an active member of the Psi Chi International Honors Society in Psychology. Carina also is involved in charity work for The National Multiple Sclerosis Society, a cause dear to her heart, as her grandmother, Dr. Lailee Bakhtiar, passed away after a 21 year battle with the disease.
For all press related inquiries please contact [email protected]
For all partnership and advertising inquiries please contact [email protected]
Website analytics and social media metrics are available upon request.