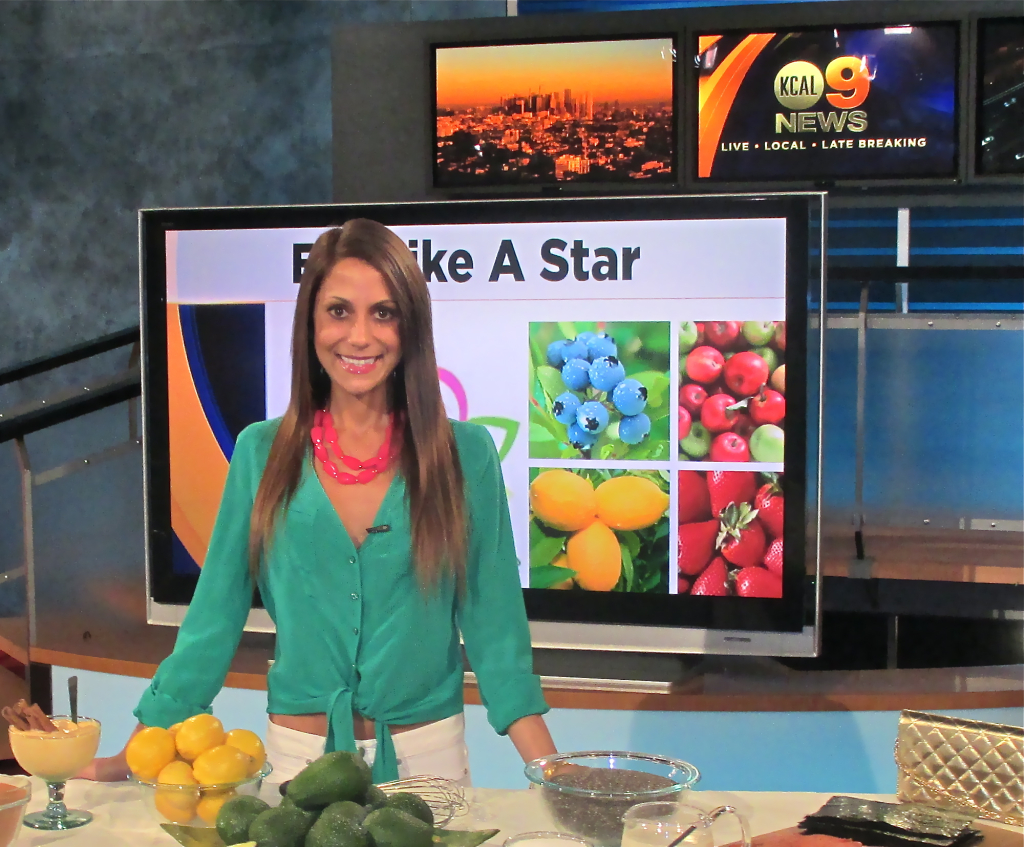 CBS KCAL-9 News Television: Eat Your Way to Radiance: Celebrity Snacking Secrets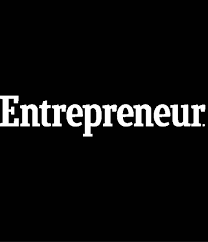 Entrepreneur Magazine: http://www.entrepreneur.com/article/248956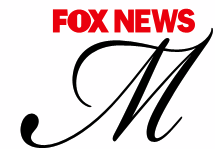 Fox News Magazine: Fox News Magazine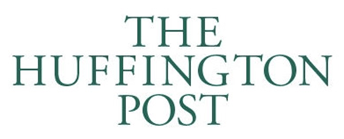 The Huffington Post: Five Ways To Make Your Desk Job Healthier

Women's Health Magazine: Worst Foods For Your Skin

Hand Selected Brand Ambassador, Featured Health Expert, On-Camera Host and Monthly Mindful Munch Columnist for E! News Host Giuliana Rancic's Award Winning website since August 2012:

ABC News: Foods Giving You Headaches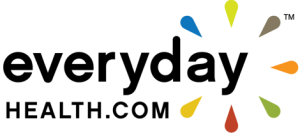 Everyday Health: Health Experts Weigh In

Active.com: Healthy Makeovers for Holiday Sides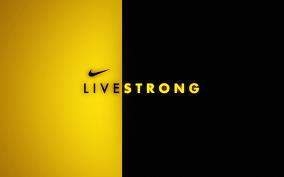 Livestrong.com:
Holiday Feasts that make you gain weight
Healthy Veggie Dishes for Thanksgiving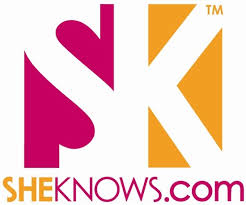 SheKnows.com: Simple Diet Changes for a Healthier Lifestyle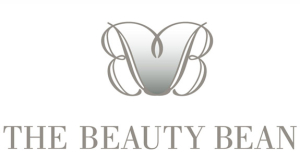 TheBeautyBean.com: Ten Unexpected Immunity Boosting Foods

Sweet Lemon Magazine: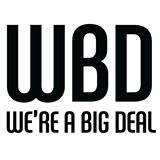 We're A Big Deal Entertainment and Lifestyle Magazine:
Red Carpet Stress Reducing Smart Snacks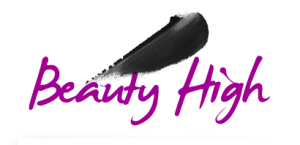 Beauty High Magazine:
Foods that help protect you from Sun damage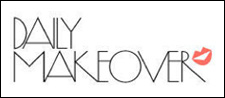 The Daily Makeover: How to boost your Metabolism without exercise

Spry Living: Top Ten Immune Boosting Foods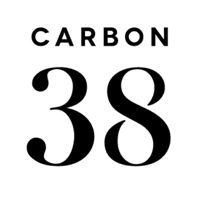 Carbon 38 Magazine:
The Gratitude Issue: Health Expert Carina Sohaili Shares her Turkey Time Tips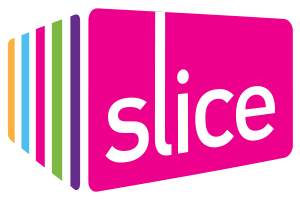 Slice.Ca:
The Best Foods For Spring Detox

The AJ Minute: Easy Meal Makeovers with Health Expert Carina Sohaili

Honey Colony: Simple Healthy Meals
Tasty Chomps: Healthy Eating Turkey Tips from a Celebrity Nutritionist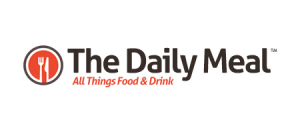 Foods That Are Giving You a Headache
Fabulous Foods Swaps from Celebrity Health Expert and Nutritionist Carina Sohaili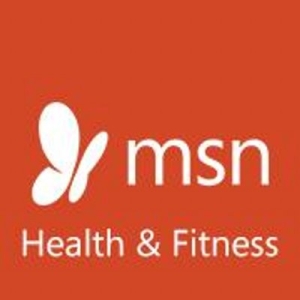 MSN Health & Fitness: Can these foods give you a headache? Experts explain.
For more of my work stop by my Blog
For on-camera footage check out my Youtube Channel and my Meal Makeover Eat Yourself Gorgeous Videos
Connect: Linkedin, Facebook, Youtube & Twitter