The day of love is fast approaching – here are some tools for your mind and body to celebrate in a heart healthy way.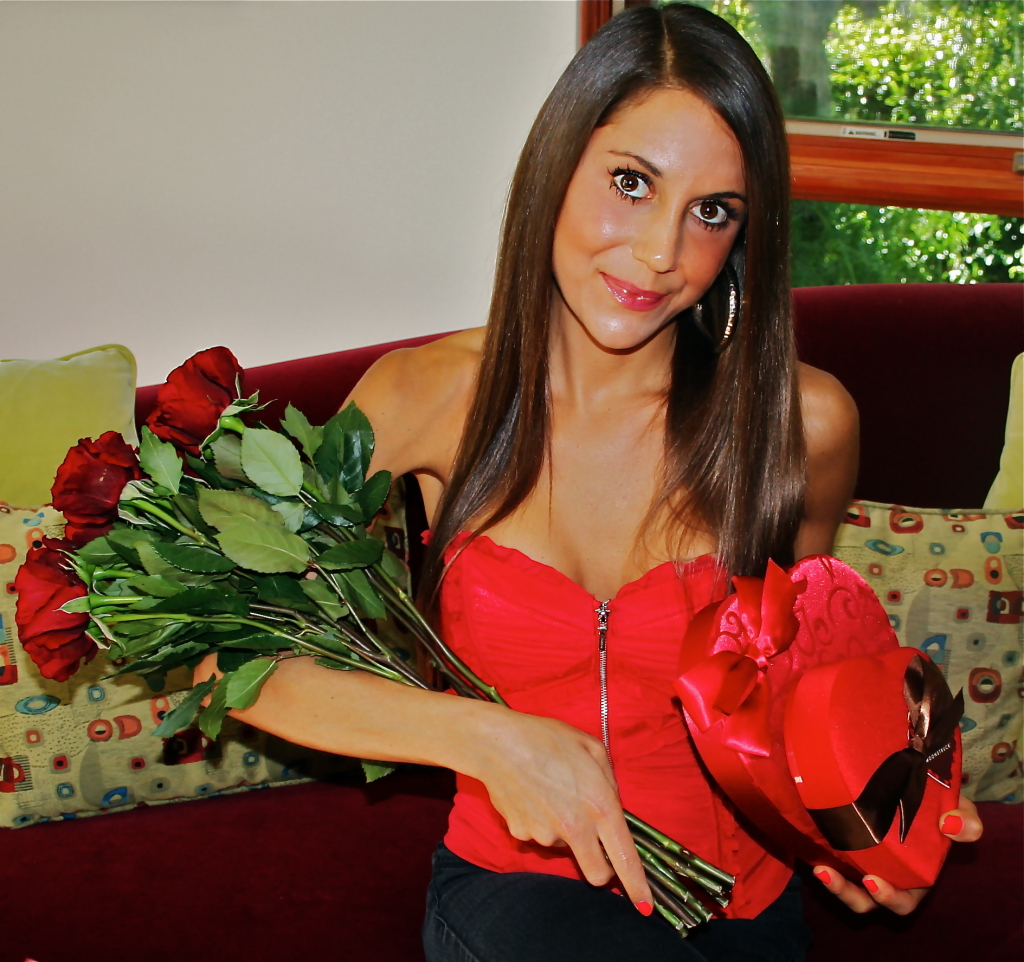 Go Dark. Chocolate and the day of love go hand in hand. Do not deprive yourself but instead of name brand milk chocolate opt for some pure dark chocolate. Dark chocolate triggers the release of "feel good" hormones in your brain; the same "feel good" hormones that get released after you do physical activity or when you are falling in love. Dark chocolate also controls your blood sugar levels and is loaded with antioxidants. Antioxidants help protect your body against certain types of cancer, infection and slow down the signs of aging.
Go for Heart Healthy Salmon. Salmon is high in omega-3 fatty acids; a healthy fat that our bodies do not produce on it's own. Omega-3 fatty acids decrease the risk of heart disease, irregular heartbeats and help lower blood pressure levels. These healthy fats also increase your ability to focus and improve your mood.
Instead of going out to a fancy dinner with your significant other or group of friends plan to cook a meal at home. Home cooked meals are much healthier than eating out and getting comfortable in the kitchen is a great bonding activity. Cooking may seem draining or daunting at first – but just like using a muscle that you have not used, it will get stronger and easier with time. If you are eating out the best way to order salmon is steamed or poached.
Mind. Valentine's day is a day of love; show yourself and your loved ones how much you truly care by taking a step to make health a priority. Even if it's a small change, everything counts. If you are feeling alone on Valentine's Day treat yourself to a delicious healthy home cooked meal, massage or activity that YOU enjoy. Indulge and invest in yourself. Once you start focusing on your own hhealth– mentally and physically, the right people will fill your life. Everything happens for a reason. Trust the process.
Stay tuned for my latest nutrition video on cravings coming out this weekend. Try and make a small positive change in your life this week, everything counts.